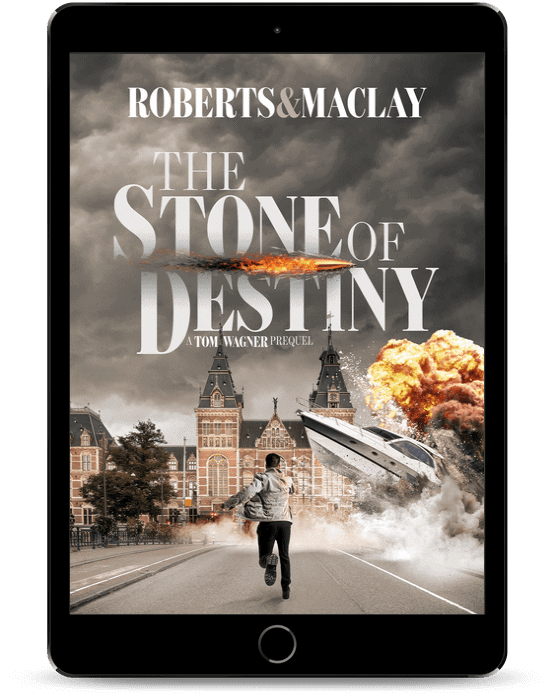 The free novel
"The Stone of Destiny"
is on the way!
Check your inbox and open the mail with the subject:
"Here comes your eBook download"
From now on you will also get all our updates, a look behind the scenes and you enjoy exclusive benefits as a VIP reader.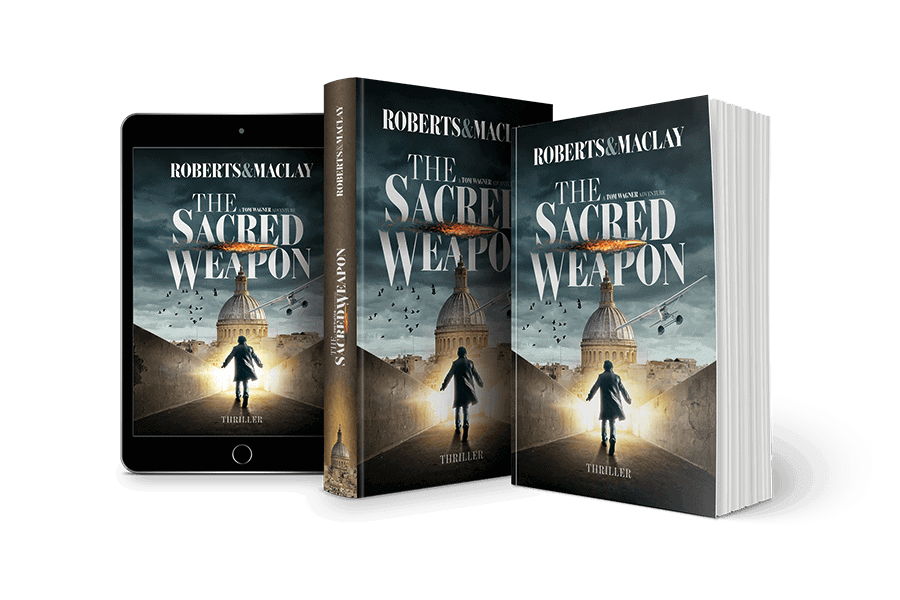 Many of our readers tell us that they can't put our books down.
So if you want to read on with the sequel after the free novel, here's the link to our Amazon Bestseller "The Secred Weapon".